Season 1 Operations Info
| | | | | | | |
| --- | --- | --- | --- | --- | --- | --- |
| | Main Objective | Secondary Objective I | Secondary Objective II | Secondary Objective III | Secondary Objective IV | Secondary Objective V |
| Defense of the Newport Naval Base | Survive until reinforcements arrive and save at least one coastal installation or transport ship. | Save all base installations. | Prevent the enemy from entering the defense perimeter. | Save at least three transport ships. | Destroy all enemy ships. | Protect the allied aircraft carrier or destroy the enemy aircraft carrier. |
| Operation Aegis | Escort transport ships out of the combat zone. | Save cruiser Schors or save the commander of Schors. | Destroy five enemy ships in two minutes. | Capture a strategic area. | Destroy enemy aircraft carriers. | Save all transport ships. |
| Operation Killer Whale | Destroy all enemy ships at the base, then withdraw to the designated area with at least half of your combat-capable fleet. | Destroy enemy forts and coastal installations. | Do not let enemy reinforcements enter the harbor. | Destroy all enemy auxiliary ships. | Destroy the first and second waves of enemy reinforcements. | Destroy enemy aircraft carriers. |
| Operation Raptor Rescue | Escort Raptor out of the combat zone. | Save all auxiliary ships. | Reach the rendezvous point before Raptor. | Destroy three enemy ships in one minute. | Destroy aircraft carrier Haoto. | Destroy aircraft carrier Tatsu. |
Star Rewards















Defense of the Newport Naval Base

5x India Delta

5x Juliet Charlie

5x Mike Yankee Soxisix

5x Sierra Mike

5x India X-Ray


5x Juliet Whiskey Unaone


5x Ocean Soul

10-pt Commander
+
Reserve Slot*

Operation Aegis

5x November Foxtrot

5x Juliet Charlie

5x November Echo Setteseven

5x Victor Lima

5x India Yankee

5x Juliet Yankee Bissotwo

5x Restless Fire

10-pt Commander
+
Reserve Slot*

Operation Killer Whale

5x India Delta

5x Juliet Charlie

5x Mike Yankee Soxisix

5x Sierra Mike

5x India X-Ray

5x Juliet Whiskey Unaone

5x Restless Fire

10-pt Commander
+
Reserve Slot*

Operation Raptor Rescue

5x November Foxtrot

5x Juliet Charlie

5x November Echo Setteseven

5x Victor Lima

5x India Yankee

5x Juliet Yankee Bissotwo

5x Ocean Soul

10-pt Commander
+
Reserve Slot*
*Please note that the Reserve Slot will only be given if your reserves are full—i.e. there is no place available for the new Commander!
Operation of the week!
Aegis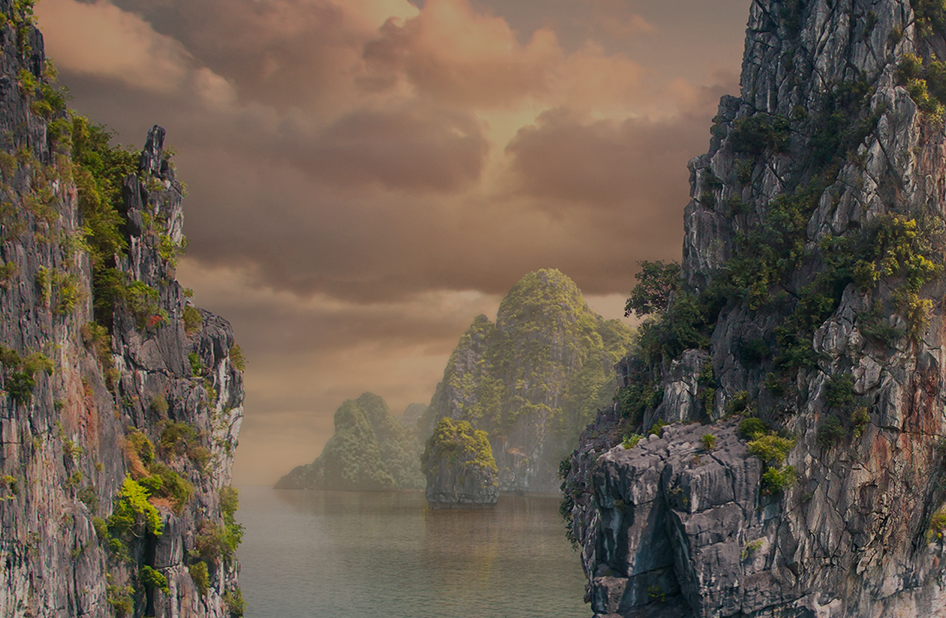 Take back allied ships and protect them en route to their destination.
An allied naval division has been attacked. Some ships have been destroyed, and the transport ships that were captured are being convoyed to the enemy base now. Intercept the enemy convoy and take back the allied ships.
Developer Pro Tips!
Do not ignore advice from allies.
Remember the allied aircraft carrier that will come to help you.
Stick together when retreating with the transports and make sure to protect them!