Naval Legends, as you know, is a series on the construction, service, and great deeds of legendary ships of the twentieth century. Join us as we celebrate our favourite World of Warships YouTube project.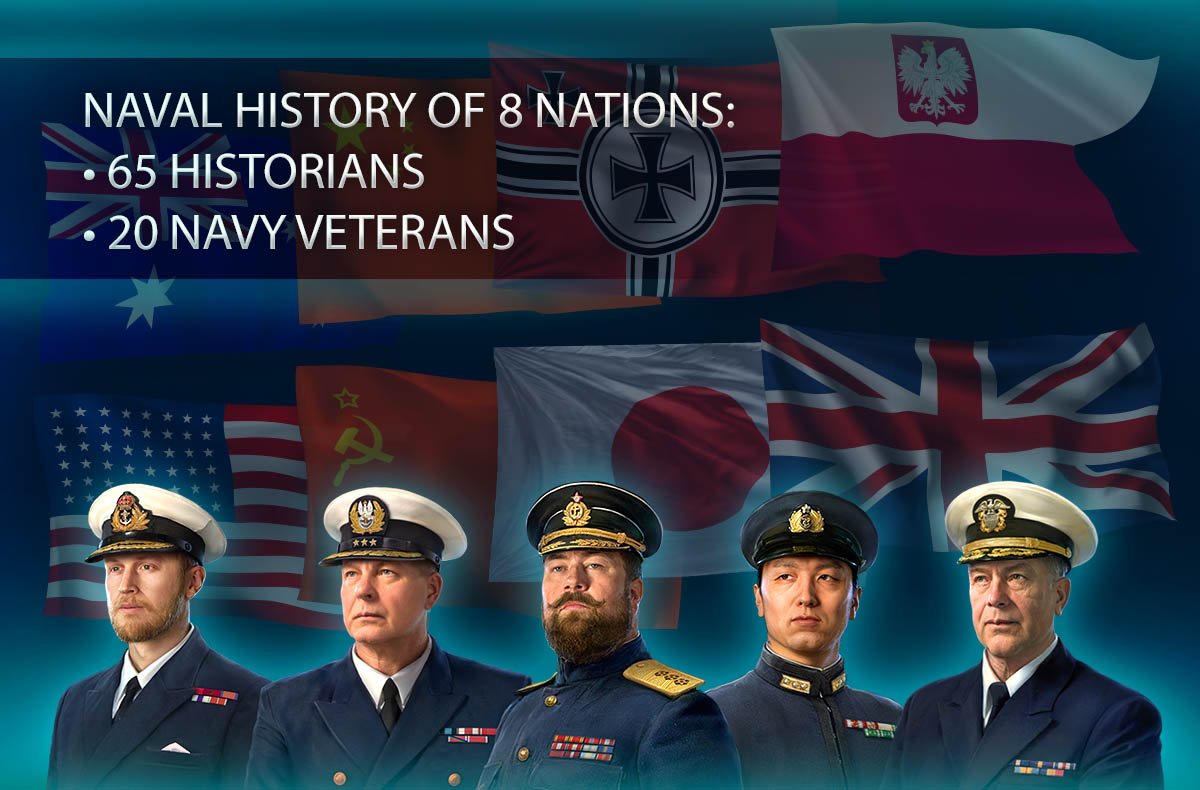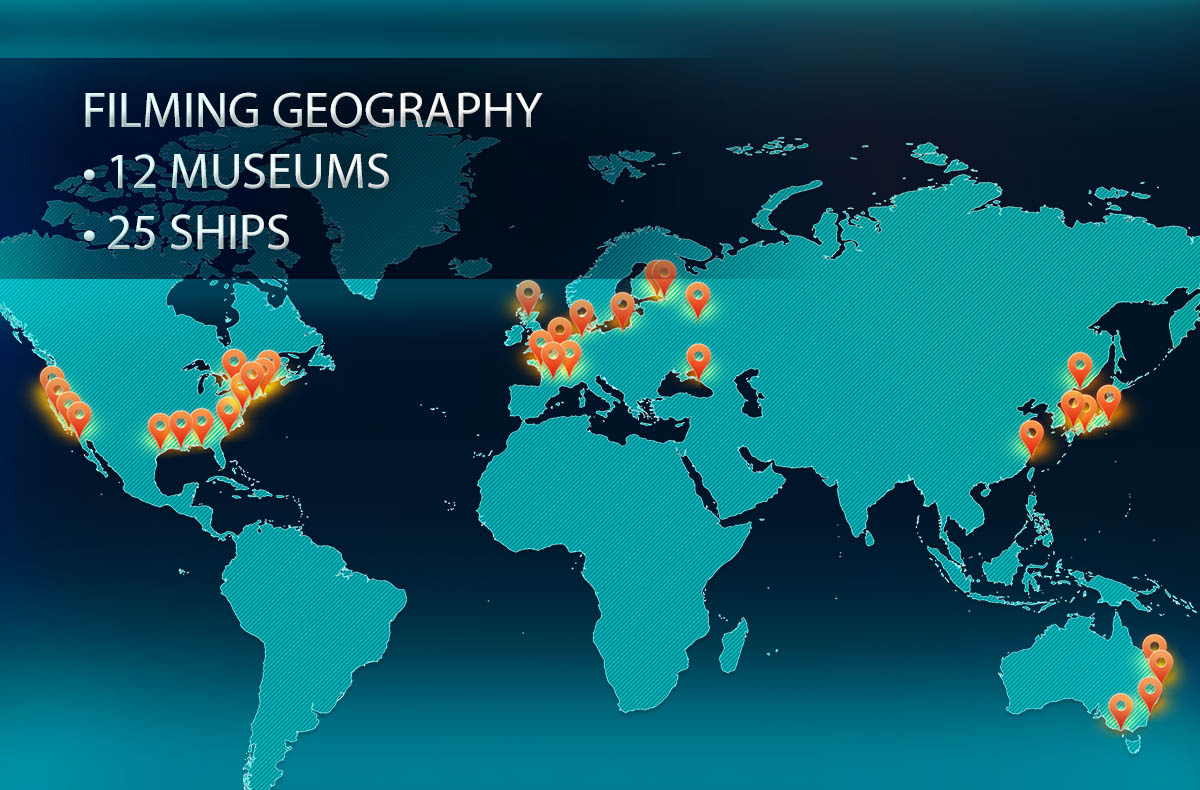 Very few genuine ships have survived since the First and Second World Wars; most were decommissioned and disposed of. To create the series, the production crew travels all across the globe and has visited almost every active museum ship.
Each episode is comprised of our own footage, military chronicles, and data from archives. The story of each ship is narrated by military historians, museum staff, and navy veterans—rest assured that the series is historically accurate. Computer graphics based on blueprints from archives illustrate critical engineering elements and components, as well as ship armament - you can observe a colossal machine of war from your armchair!
To share our love for the series with you, we announce a week of missions from Naval Legends.
What you need to do:
Open the Naval Legends playlist on our YouTube channel.
Watch episodes from the series to find hidden bonus codes.
The bonus codes can be activated between 12 February and 19 February. Activated bonus codes will grant you personal missions that can be completed until 12 March.
How many bonus codes are out there, you ask, and what videos should you check? Well there's no fun in us simply telling you, is there? We can give you one tip though: it's worth starting the search from the most recent video...

"Naval Legends" is a popular video series in which we shine the spotlight on famous warships that made their mark on history. They are now resting in peace as floating museums or serve as iconic historical landmarks all over the world. Walk the decks with us from the comfort of your homes in "Naval Legends"!

Action Stations!
/